We are happy to customize designs & prints of all our products for you!
To incorporate your logo or design changes in any of our products we are equipped with state-of-the-art Digital and screen-printing facilities so we can certainly accommodate any requests for certain MOQs.
Being one of the leading bag manufacturers in UAE, Save The Planet is happy to work with you to create your own custom-made eco-friendly bag. We think that there are thousands of products and designs out there that we haven't done yet.
We have a range of popular shapes and styles to choose from and are one of the competent jute bag suppliers in UAE, or you can go completely bespoke and design something unique. Once you've chosen how to build your bag, it is lovingly handmade using eco-friendly natural fibers and produced to the highest standards.
Write to us if you need any bags in bulk, we will be happy to make a sample for you. Custom design your own bag today, we know you will love them!
Fill out the form below and we'll get back to you in 24 hours!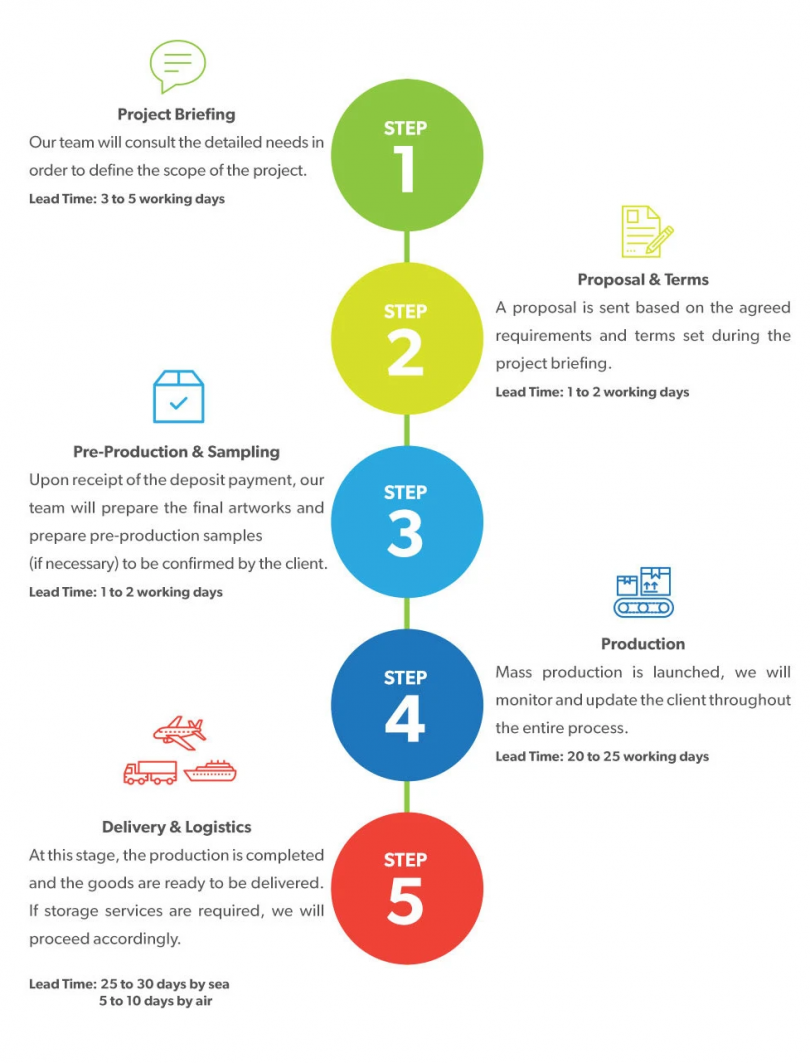 Bag Manufacturers In UAE & Jute Bags Manufacturers In UAE
Looking for bag manufacturers in UAE and jute bags manufacturers in UAE to make customized and eco-friendly bags for your business? Save The Planet is UAE's most trusted wholesaler for all things sustainable and green. We use responsibly sourced materials to provide corporates and businesses with personalized offerings. You can choose from a selection of pre-existing designs or give us your personal bespoke design to work with. Whatever option you choose, we will produce your batch with the highest standards and care to go with your brand image. We currently work with several businesses in Dubai to provide sustainable jute and cotton bags for everyday use.
Jute Bags Suppliers In UAE
Save The Planet is the most trusted Jute Bags suppliers in UAE with experience of decades working in the sustainability sector. We have partnered with over 100 businesses; hotels and resorts, corporates and businesses, and supermarkets to manufacture jute bags and other sustainable products in Dubai and UAE. With Save The Planet's complete sustainable solutions for your brand, making a switch towards eco-friendliness won't be as tough as it may seem. Just get in touch with us and tell us your sustainable needs and our team will provide you with the most competitive prices in Dubai for our range of green products and jute bags.