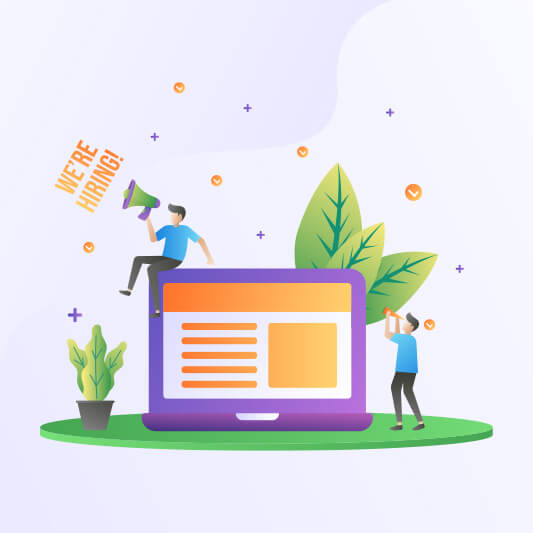 Join Us To Save The Planet
Save The Planet's purpose is to be the source where you can find inspiration and explore various alternatives to reduce your waste and live a more sustainable lifestyle.
We are always on the lookout for amazing individuals who share our values to join our team! We are a global business and support working remotely and flexible working hours. We strongly encourage applications from all backgrounds to apply.
Please email careers@savetheplanet.ae for all career inquiries.
Volunteers and Internships
Be a part of making a change for the better and gain experience for the next chapter in your life!
We work closely with universities to provide on-the-job training for students within the scope of their interests. Internships may be completed for course credit or to gain a deeper understanding of a particular field and building on one's resume.
To be considered for an internship please email careers@savetheplanet.ae with your resume and cover letter explaining why you would like to be an intern/volunteer at Save The Planet and what you hope to gain from the experience.