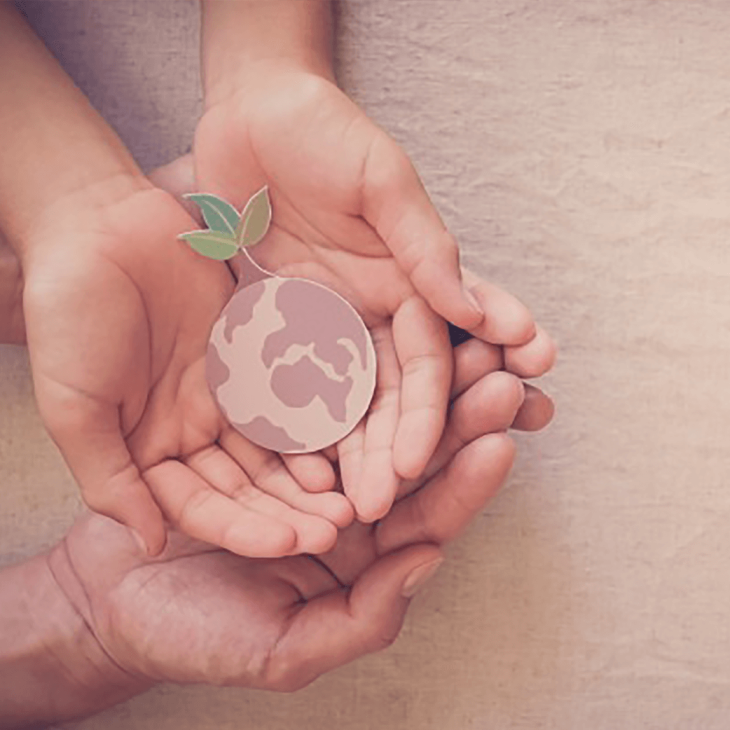 Founded in the year 2019, Save The Planet is a UAE based company started by like-minded environmentalists. We believe it's long overdue that we start serving the Mother Nature and making Earth a better place for us and our upcoming generations. We are providers of sustainable, eco-friendly, biodegradable and Compostable products that are sourced from all over the world.
Save The Planet have sustainable essentials curated by our expert term. We offer a unique range of Plantable Stationery, Reusable Bags, Eco-friendly disposables and many more with a wide selection ranging from simple to high-end luxurious items with stunning designs.
We feel deeply connected to our roots and believe that whatever we do should add value to our planet and not deplete/degrade its resources. We are committed towards restoring the balance between nature and human existence. We aim to connect with like-minded individuals who wish to achieve the same. The need to foster zero-waste solutions and also empower communities to change their mindset on sustainability is paramount. We endeavor to create more products that care for the environment as much as they tend to care for you.  At Save The Planet, our team members work for the welfare and well-being of the human life and everything connected to it.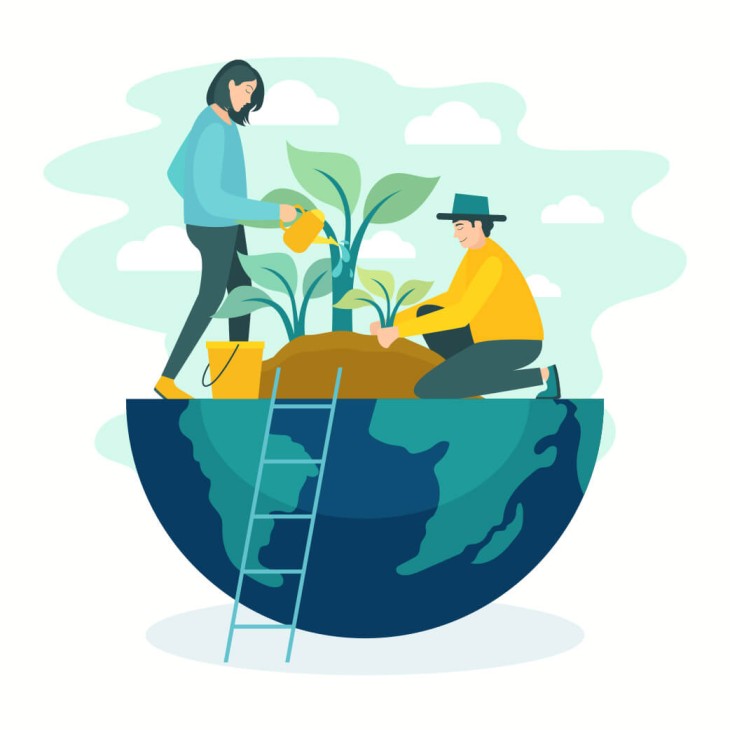 Companies often claim to provide 100% natural products but one ever tells the customers how the products are actually manufactured. We at Save The Planet understand the need that our buyers must be made aware of the manufacturing process of the products they are buying i.e. what actually goes into making them.
We at Save The Planet go an extra mile to provide you with essentials that are responsibly sourced keeping in mind that sustainability is key for our future survival. More than being Eco-friendly our aim should be to achieve a Zero Waste lifestyle as all the natural resources on this earth are finite and exploitation of the environment will lead to our ruin.
Nature provides us with everything we need to survive. We are the first generation to know we're destroying the world, and we are probably the last that can do anything about it. Your one choice can make a difference. Our team are socially aware professionals who feel for the cause from deep within and wish to make a difference for the human benefit. We educate, promote and encourage people who wish to take up the cause within their community and help mankind in making life sustainable for the existing and future generations.
Let's join hands and swear to eradicate plastic from our lives fully, otherwise there may be a time where we won't be able to breath, eat or sleep organic and no flora & fauna to enjoy. With our dedicated efforts we can reduce our collective carbon footprint and enhance quality of life.