Make an impact. Go Green!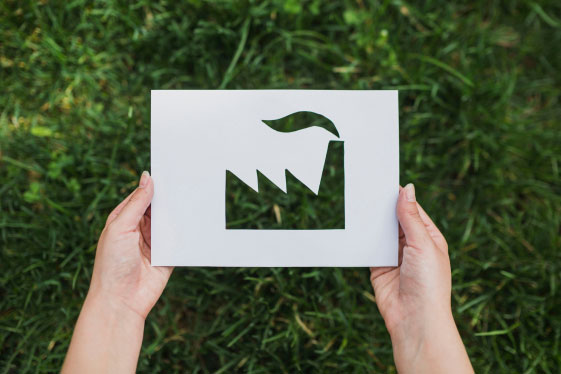 We at Save The Planet have skillfully crafted essentials by our expert artisans who offer the best of Cutlery Sets, Plantable Pens and pencils, Shopping Bags, Gifting Bags and many more with a wide selection ranging from simple to high-end luxurious essentials that portray stunning designs. Our assortment brings on table the best of both modern and classic world along with maintaining an exclusivity factor every time which is the reason why we are considered to have the notable collection.
Our vision is to make the planet friendly living with zero waste materials by creating products that care for the environment as much as they tend to care for you. This will not only foster zero-waste solutions but also empower communities to change their mindset on sustainability.
Our belief is to provide you with the right set of cutlery that can bring about an extensive change in your dining experience and the way of living.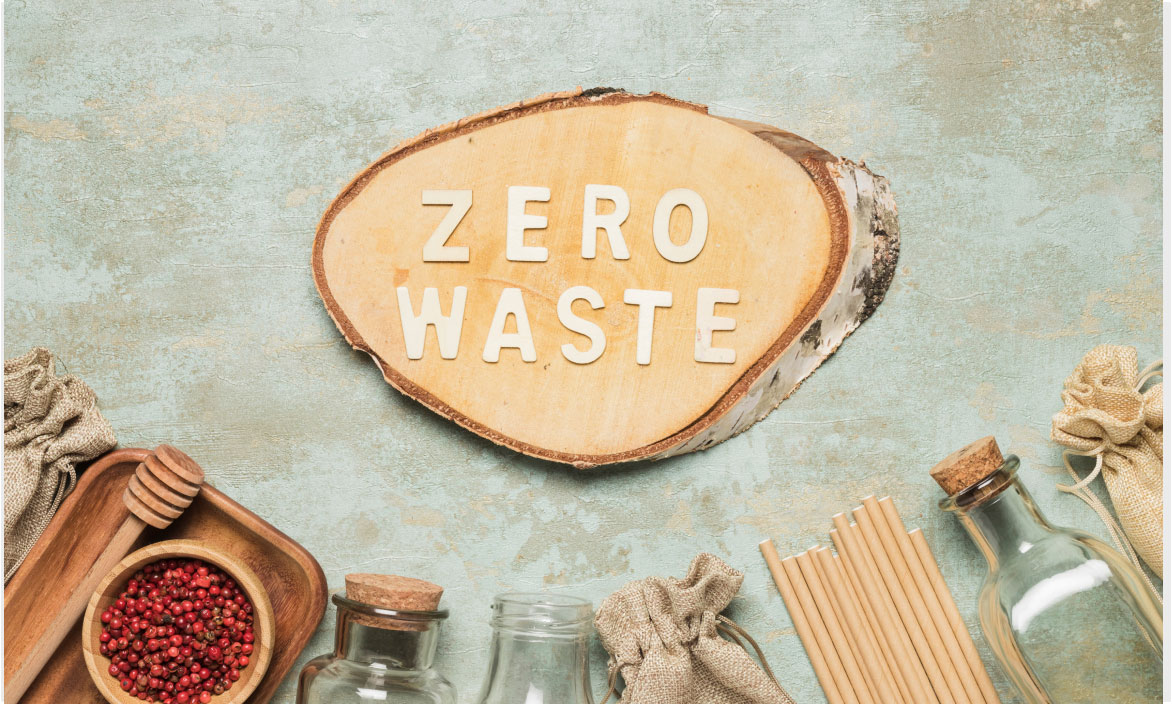 The Key To A Greener Planet Is In Your Hands!
Before we run out of the most indispensable deeds the earth provides us with, it's better to join hands for a better tomorrow. We, at Save The Planet go an extra mile to provide you with essentials that have zero concentration levels of harmful components. To protect the future of
mankind we have designed sustainable products like dinnerware sets and biodegradable bags
(Jute, Cotton) as well as plantable pens and pencils to give you natural products for your everyday usage.
Join hands with us, for a better experience to shop
Without us, there is no one..
OR

Protecting our planet starts with you
Nature provides us with everything we need to survive. We are the first generation to know
we're destroying the world, and we are probably the last that can do anything about it. With
everyone moving forward to take at least one step to bring in the transition for this planet,
We, at Save The planet have already begun to share accessible essentials which are
available at every home regardless of any type.
Shop from our sustainable products to live a sustainable life!
Your one choice can make a difference in all. Since the planet has already begun to share accessible essentials which are available at every home regardless of any type.
Contact us, to buy cutlery and a variety of bags or stationery from a renowned brand. All our products are of premium quality which is durable enough to last long with a hearty blend of formal and as well as casual flatware sets. A key highlight of our dinnerware is, it is made out of areca palm leaves that can easily be microwaved and refrigerated. Your contribution is the better future for us all.